Hi, welcome to my Portfolio. I work freelance in the fields of illustration, painting and visual design. Using traditional techniques and digital tools, I explore various elements: Nature, plant life, gestures, and rituals.
Scroll down to see my work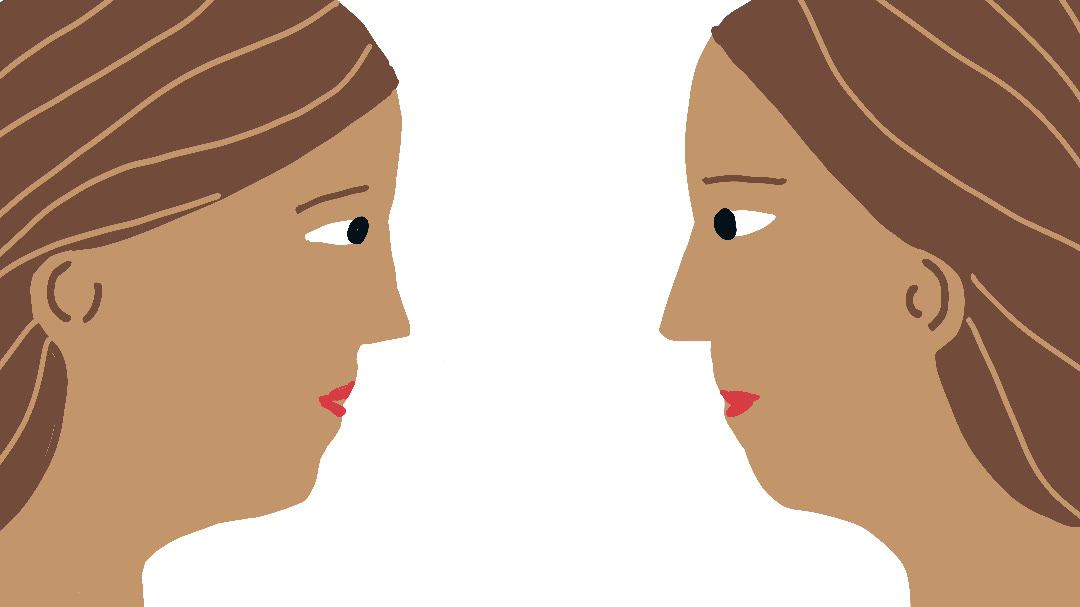 Pattern design collection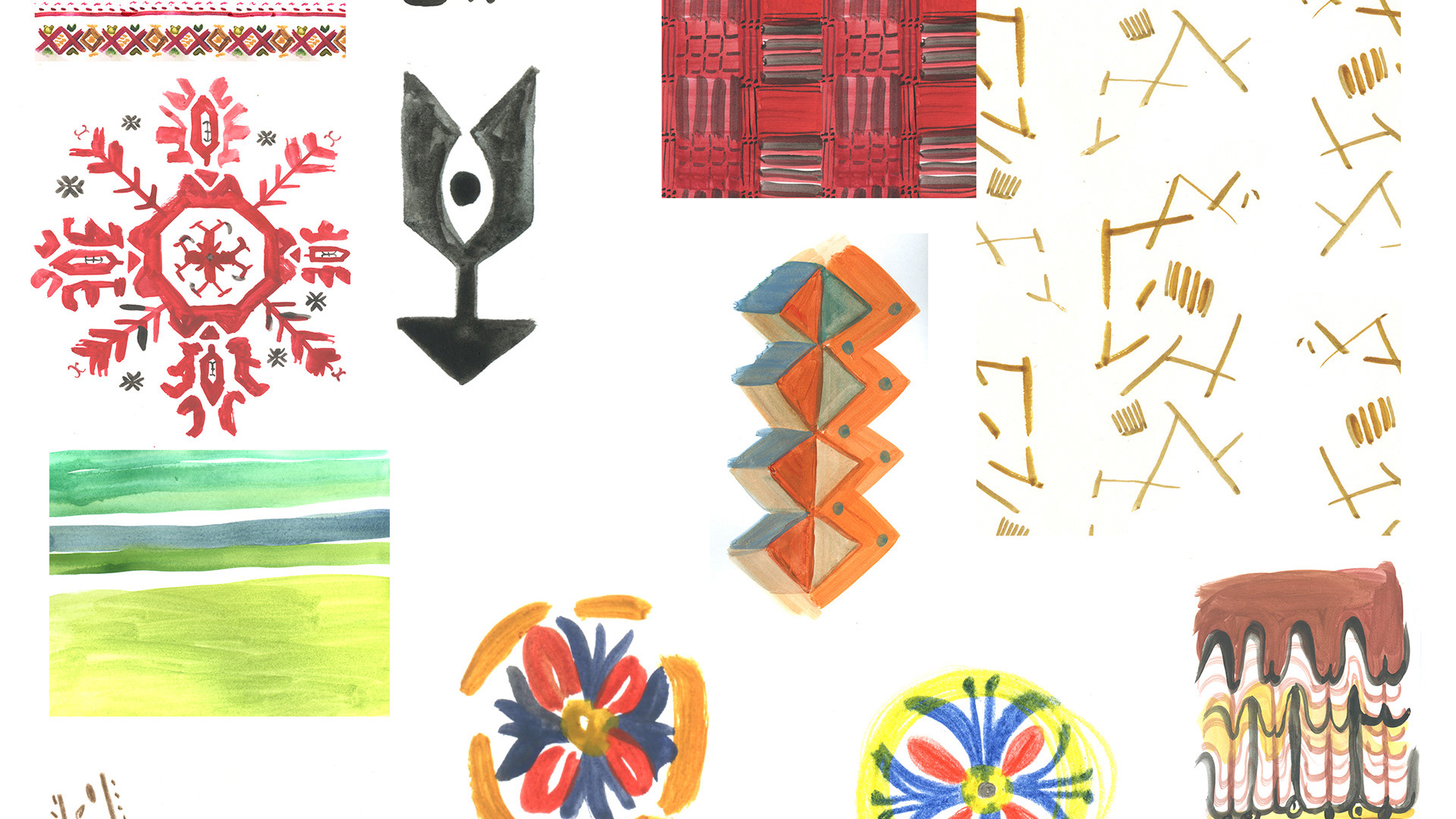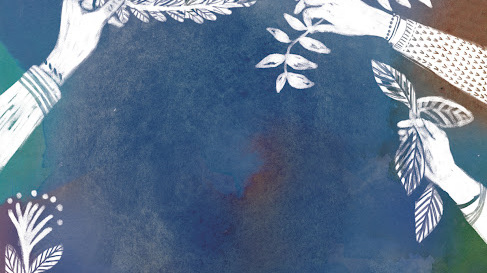 Mapa ilustrado: Donde correr en Buenos Aires.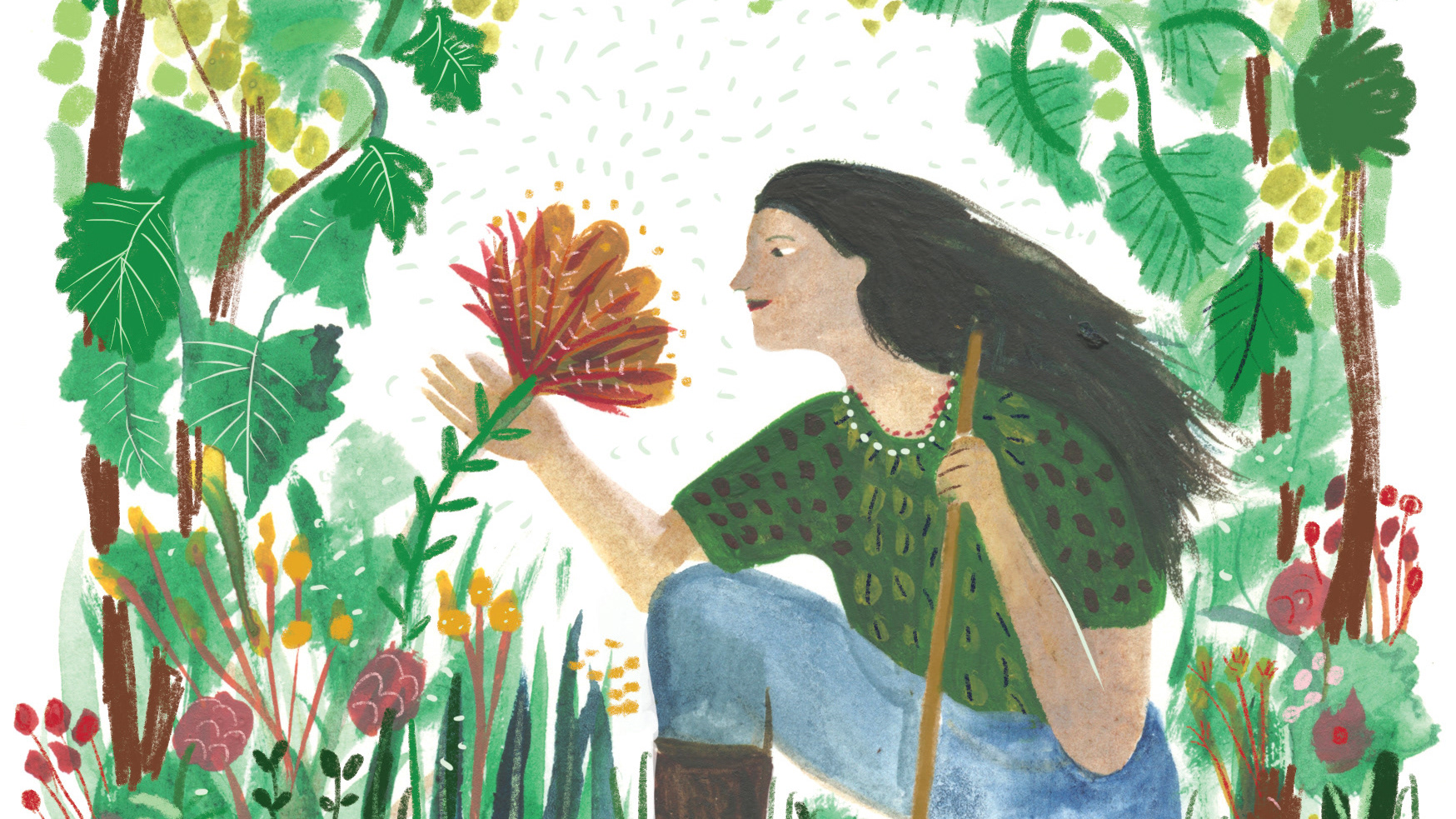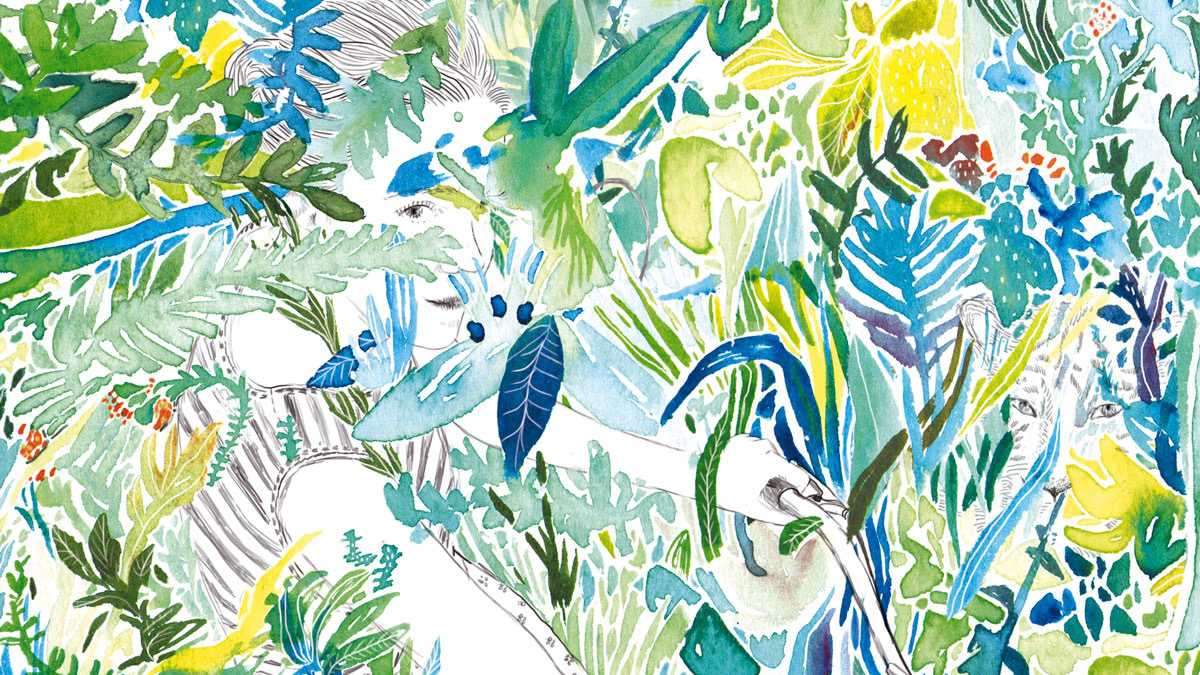 Ilustración de tapa para la revista SOPHIA
Ilustración editorial: "El no sabe lo que quiere".